Hi! I'm Folakemi.
Graphic Designer + Photographer in 
Baltimore, Maryland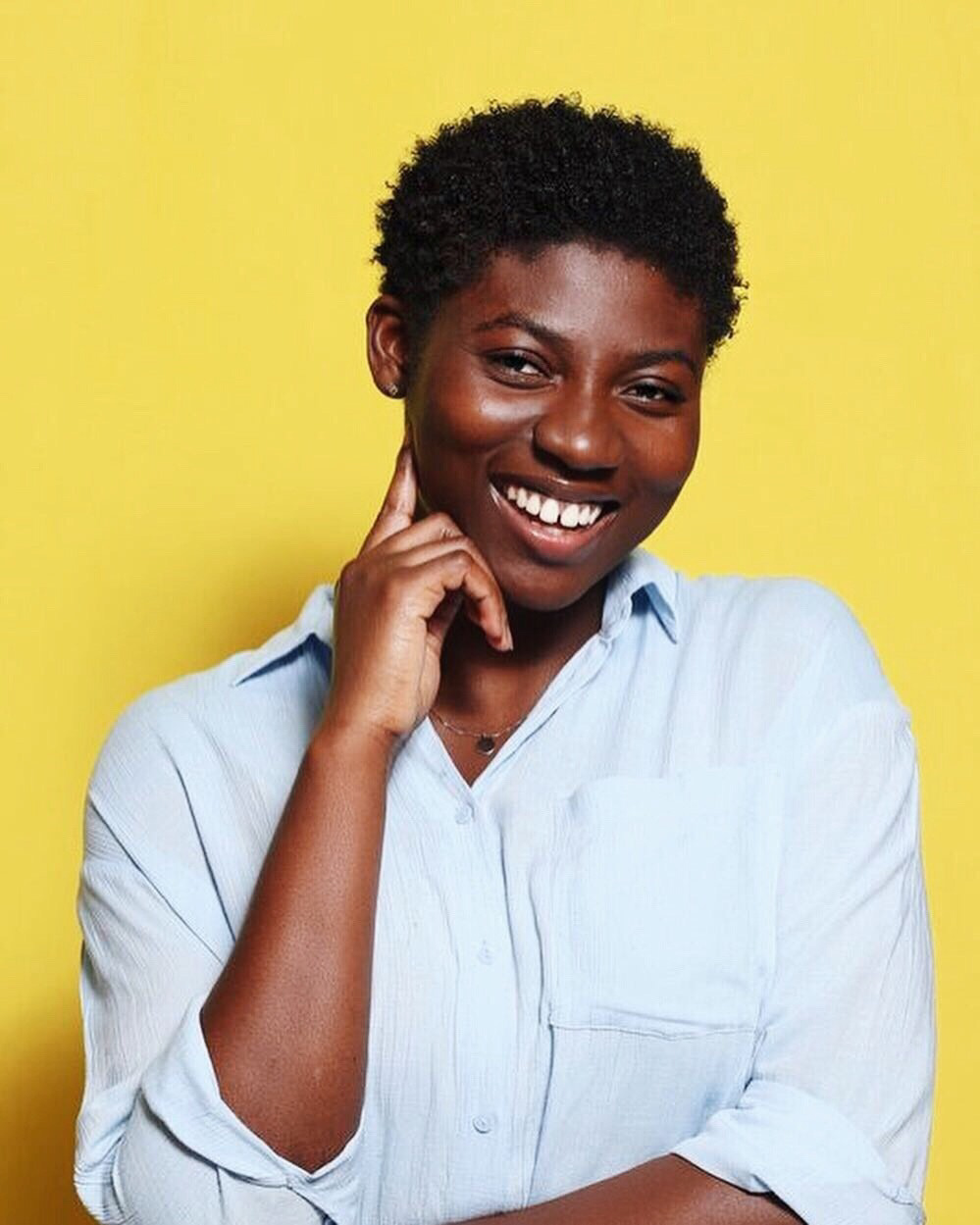 I am an artist and a recent graduate from Towson University with a Bachelor of Fine Arts degree in graphic design.
I have a passion for branding, visual strategy, photography, and painting. I love finding bold and purposeful design solutions and bringing ideas to reality through the design thinking process. I value the richness of culture, collaboration, and communication. I am enthusiastic about sharing brand stories and engaging audiences through creative content. 
In my free time, I like exploring surrounding cities for new experiences and inspiration. I also enjoy creating awesome content for my Instagram.
My current passion project is
The Kolored Project
, a visual movement to celebrate dark skin in all cultures. 
Click to view project