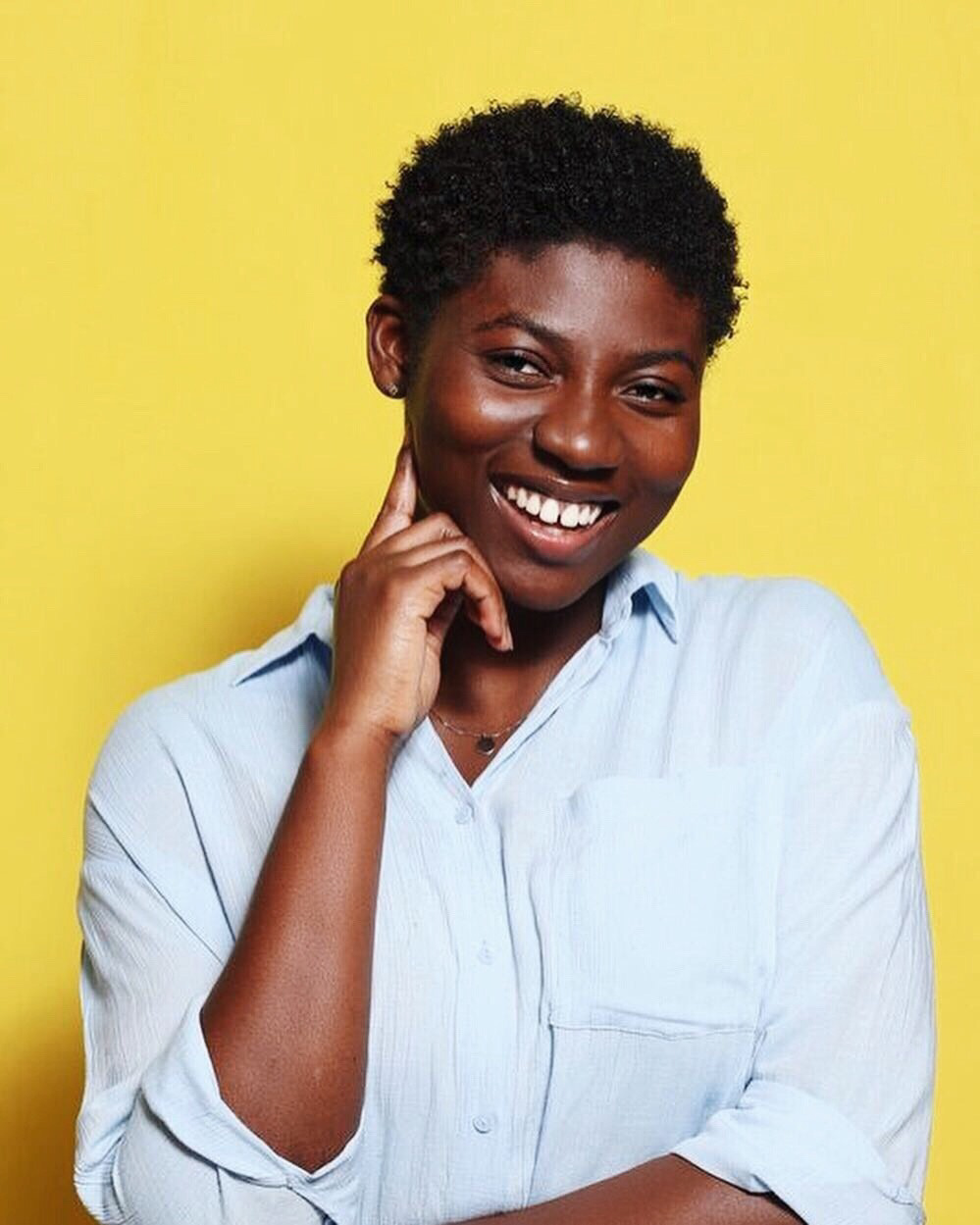 I am an artist and a recent graduate from Towson University with a Bachelor of Fine Arts degree in graphic design.
I have a passion for design, branding, and photography. Using design thinking, I exercise an innovative, creative, mindset and lifestyle. As an artist, I believe in the richness of visual communication in cultures. I create art with an emphasis on composition, shape, line, and color. 
In my free time, I like exploring surrounding cities for new experiences and inspiration. I also enjoy creating awesome content for my brand and blog.
My current passion project is
The Kolored Project
, a visual movement to celebrate dark skin in all cultures. 
Click to view project