Print and Digital Media, Marketing & Communications, Photography
St. John's Parish Day School is a premier co-educational independent school that serves students age 3 through grade five in Howard County, Maryland. As their Marketing and Communications Director, I took on the responsibility of developing and implementing ongoing strategies to promote the unique value of the school, resulting in improved exposure and lead-generation. 
By designing sophisticated and student-focused marketing collateral, executing engaging social media campaigns, and capturing authentic moments through photographs and videos to maintain a well-rounded brand presence. Below is a collection of the various projects.
Candyland Mini Gala Event Campaign 
I designed a fun and colorful candy-themed logo, visual identity, print and digital marketing collateral for the school's spring mini-gala.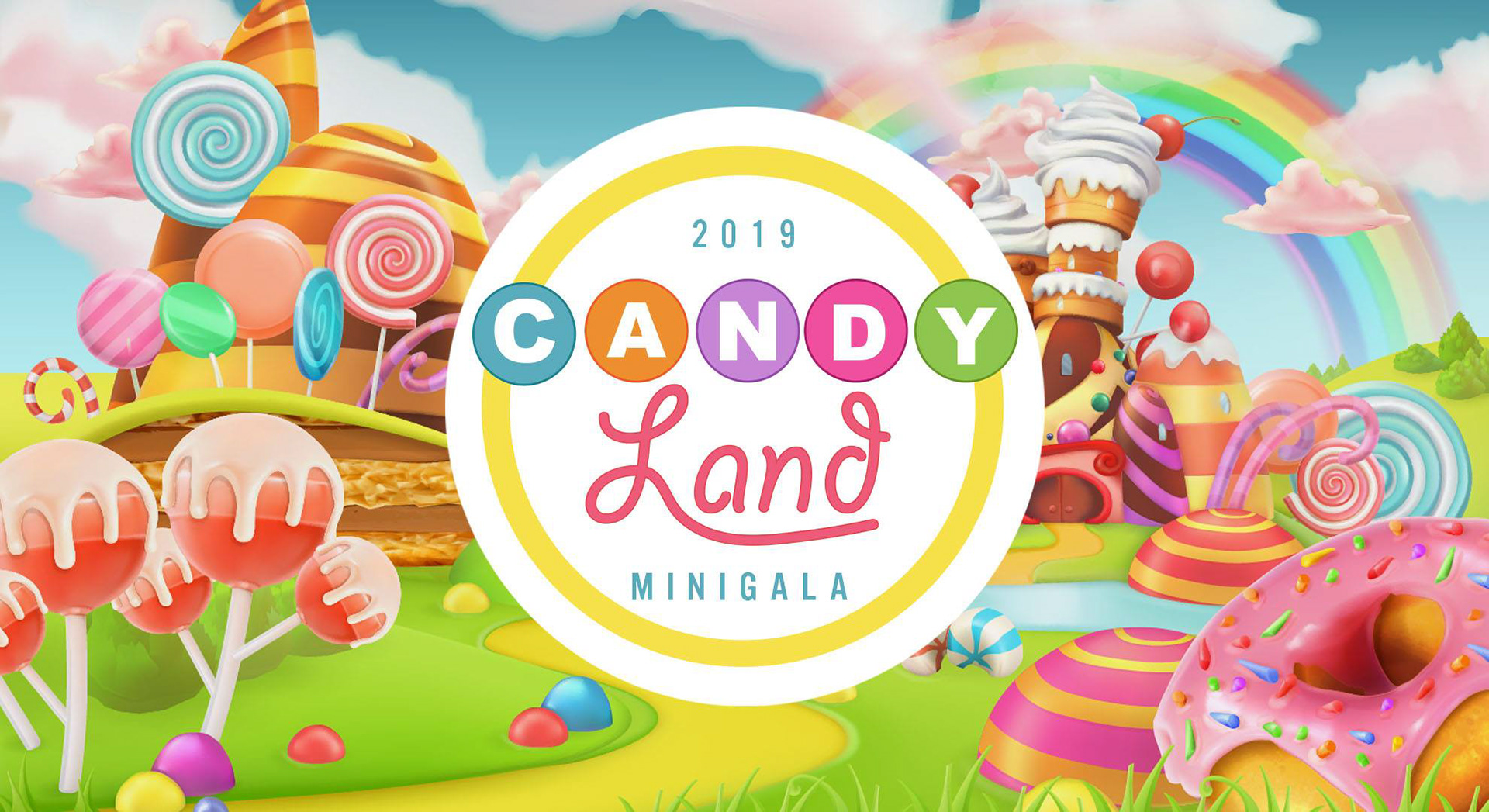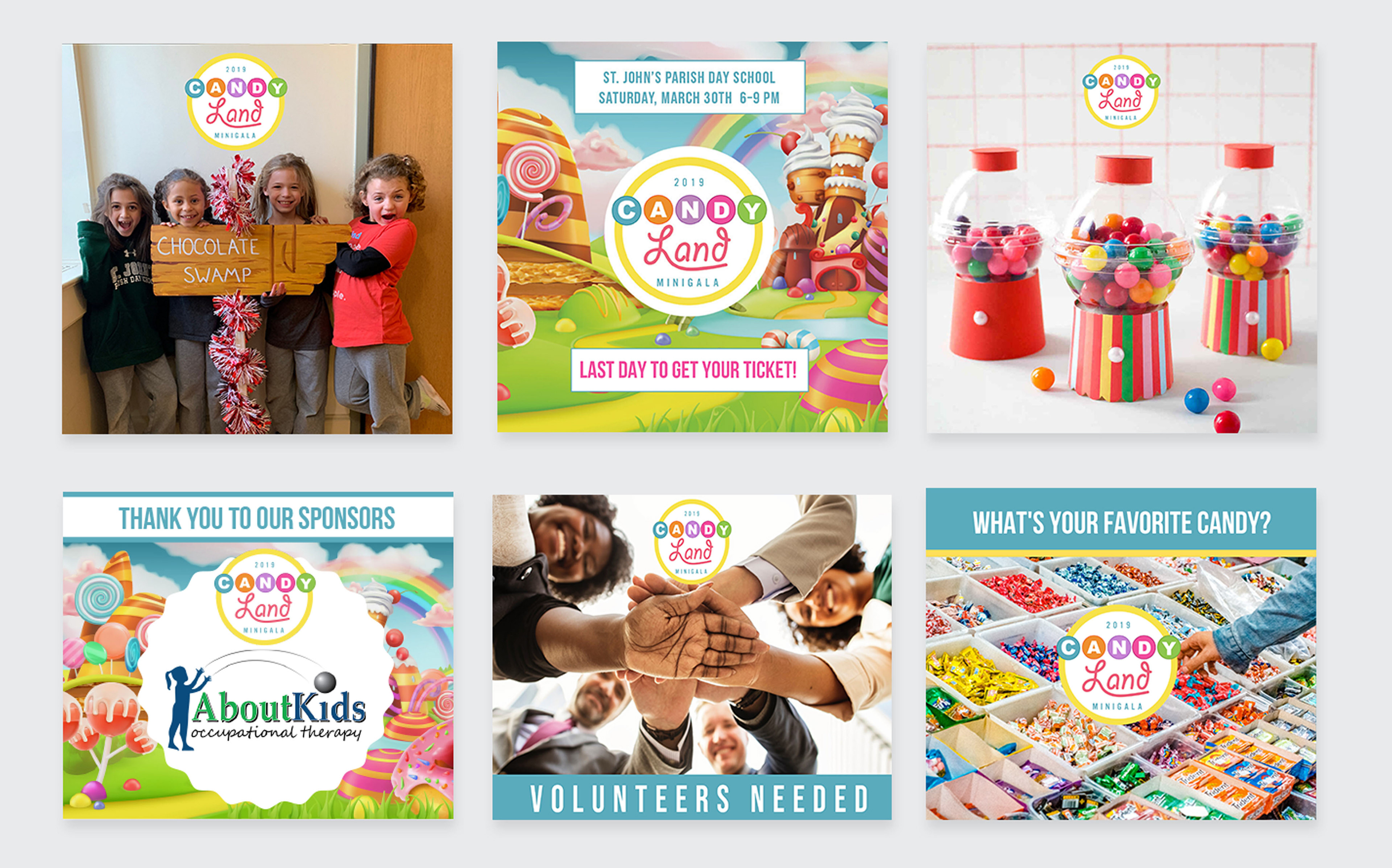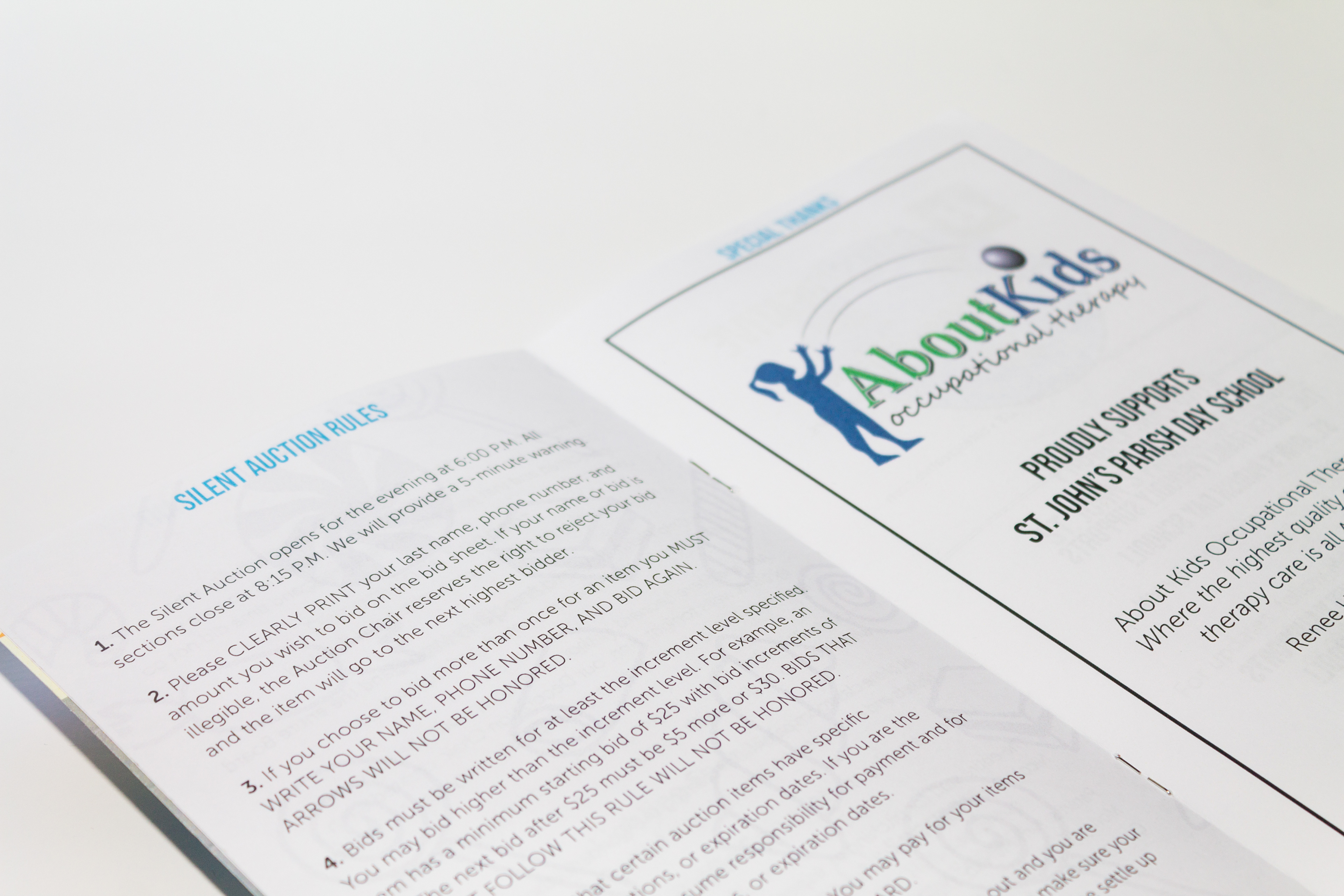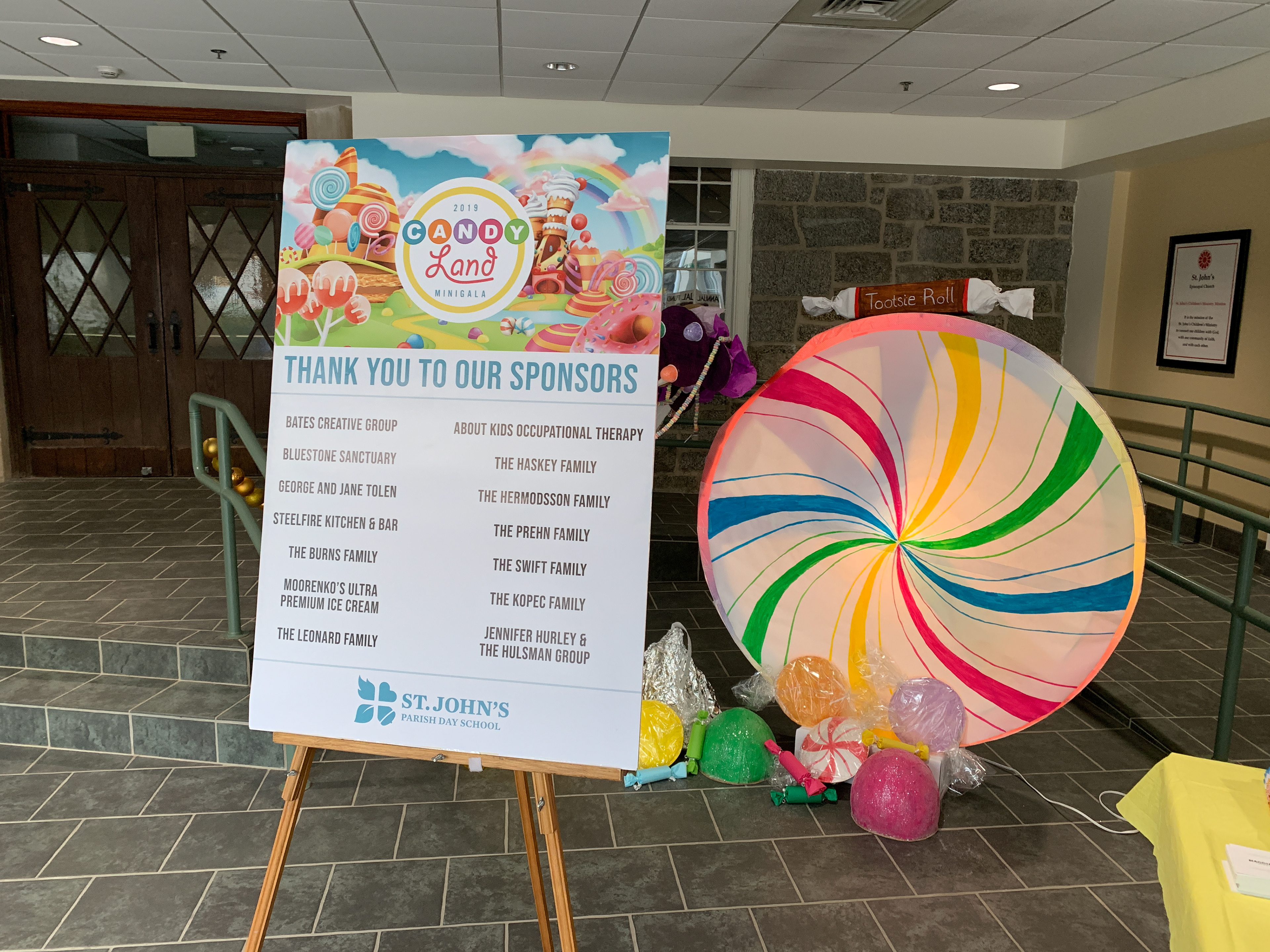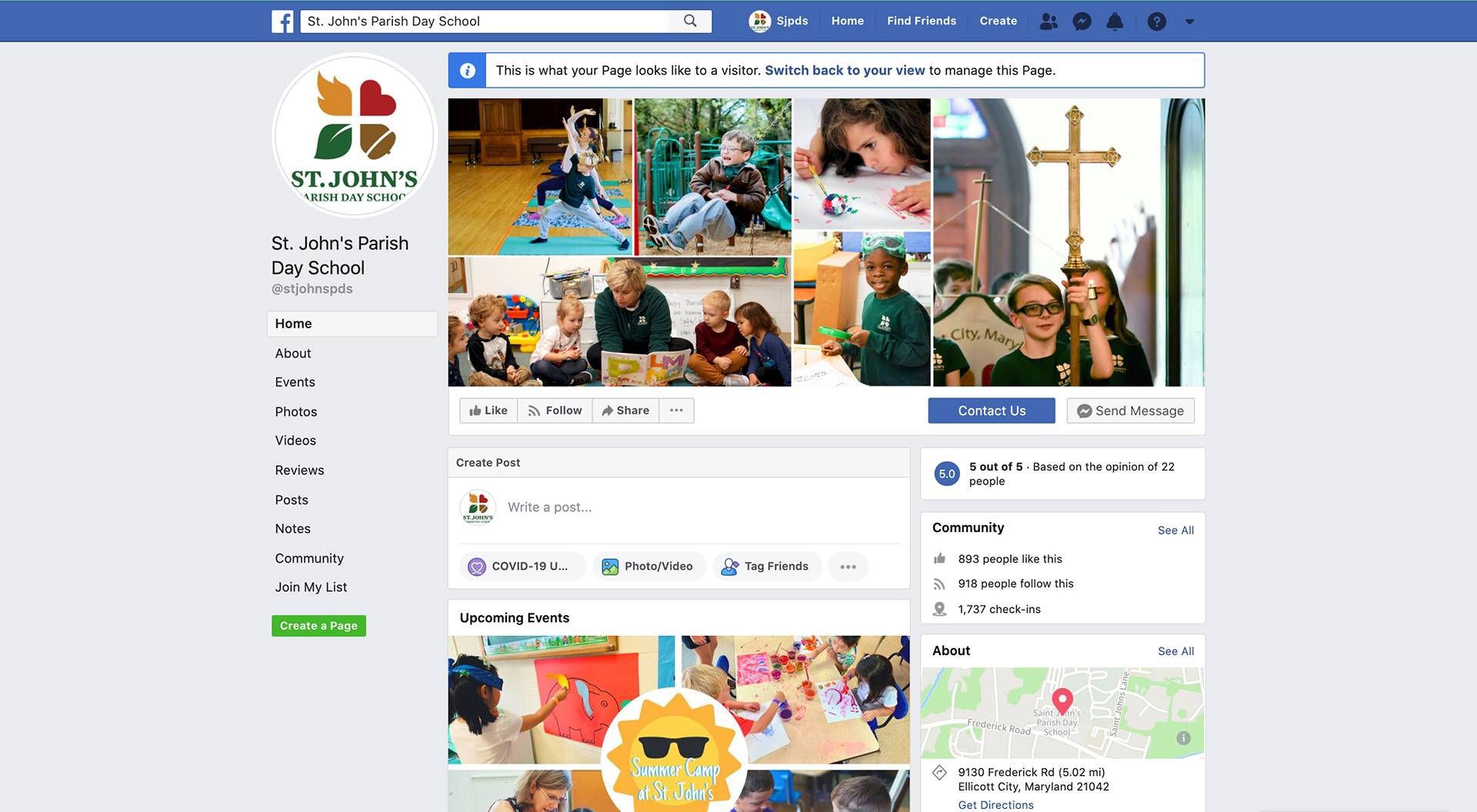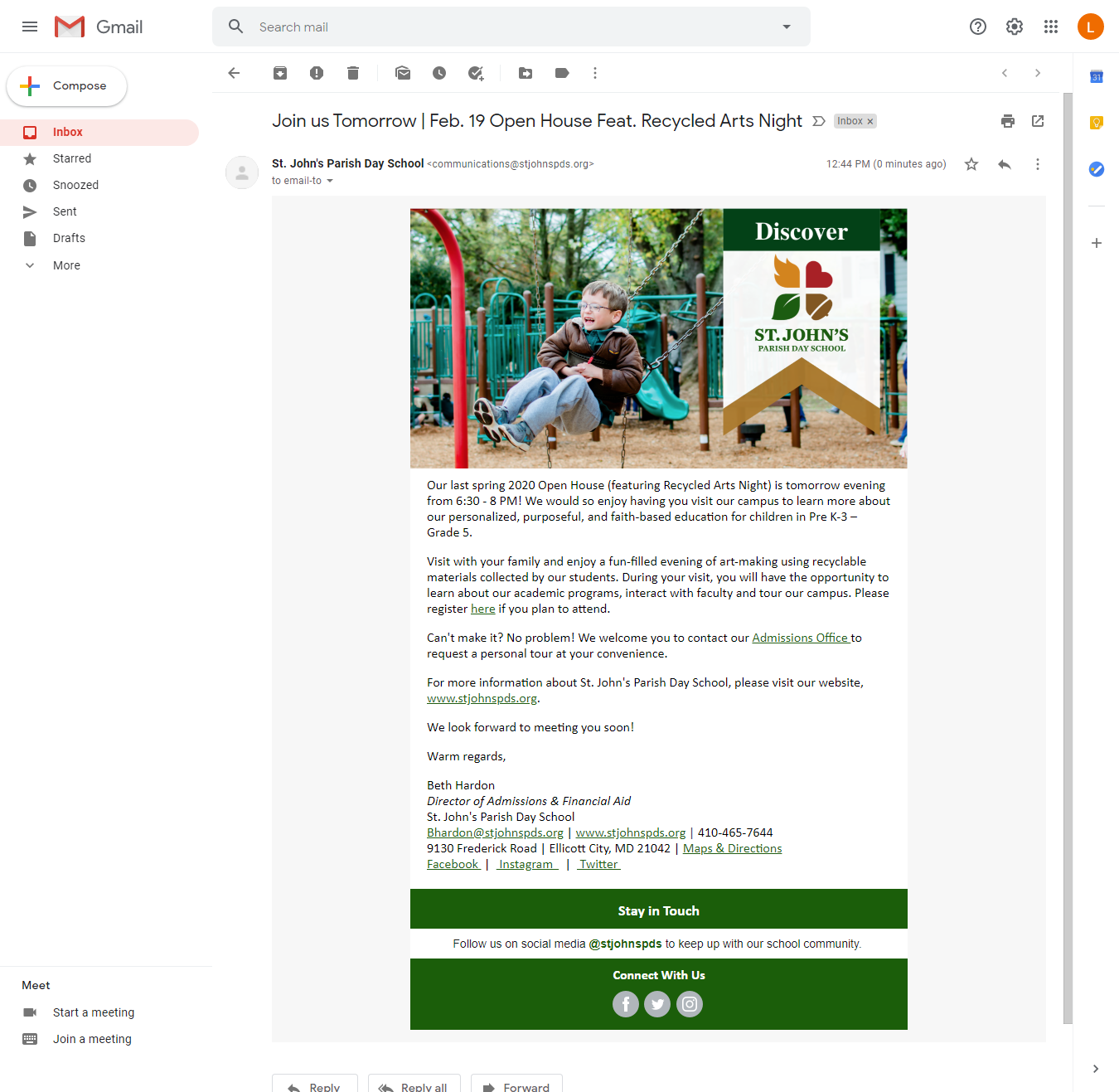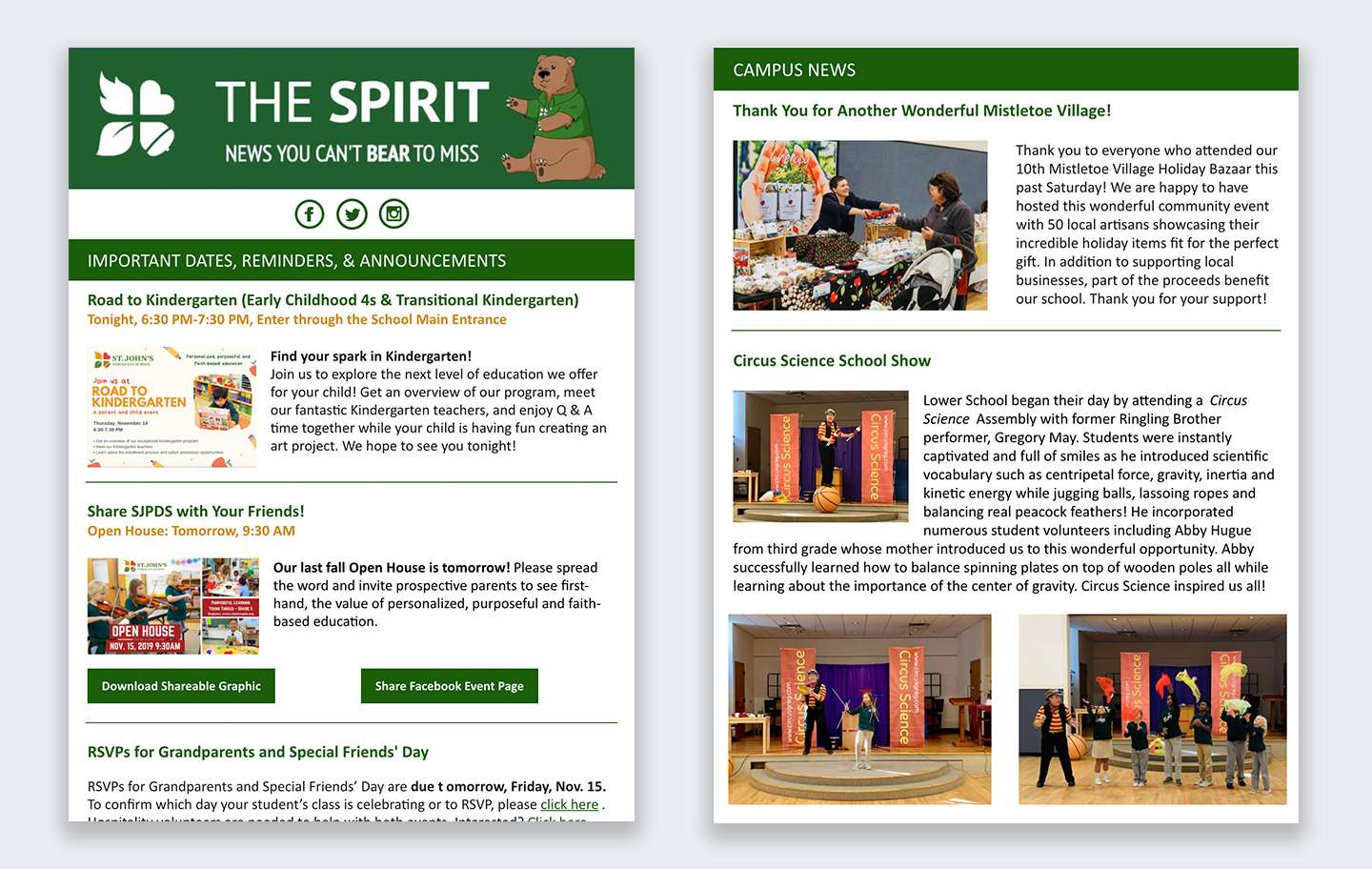 Baseball Field Advertisement Banner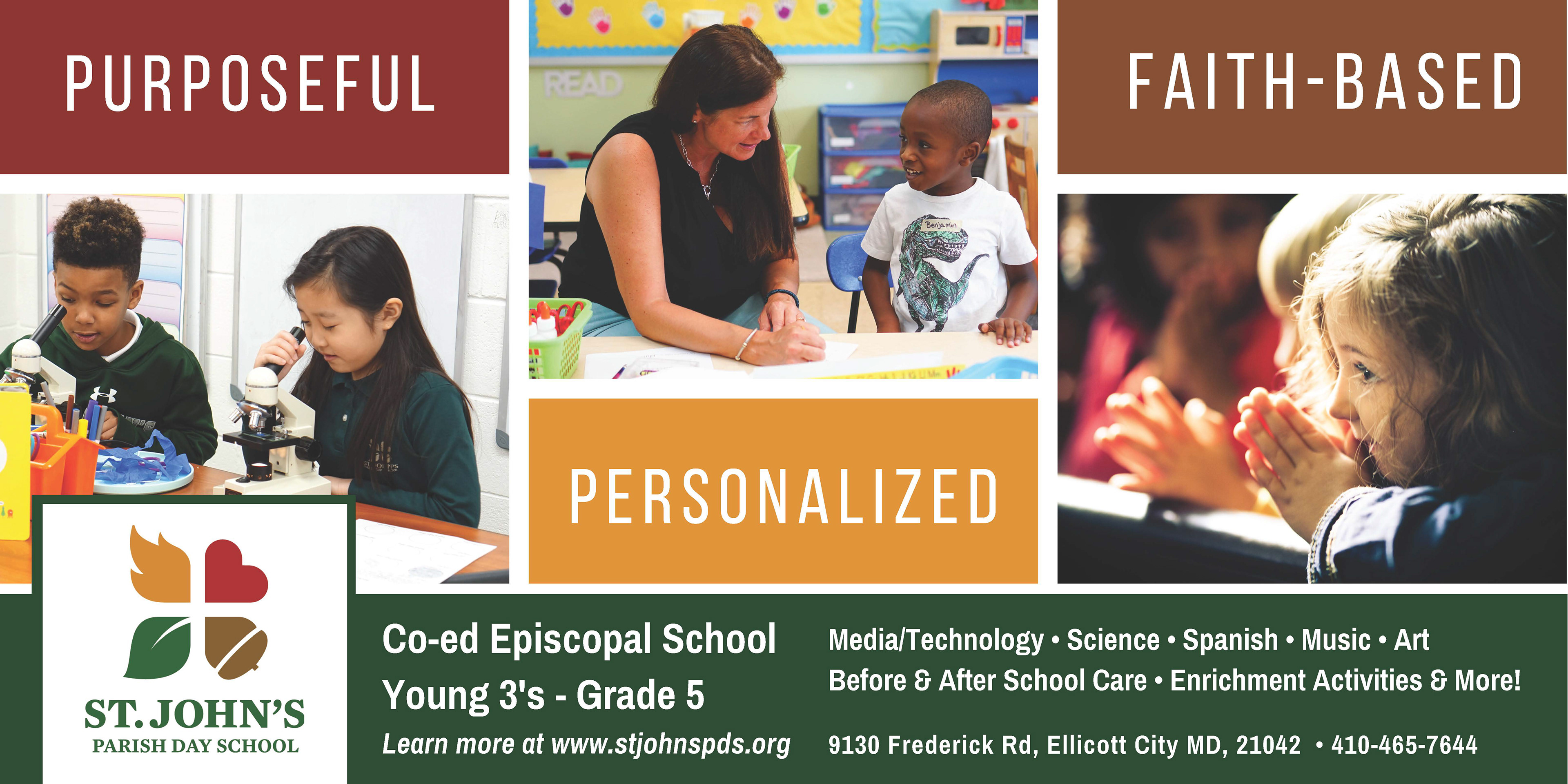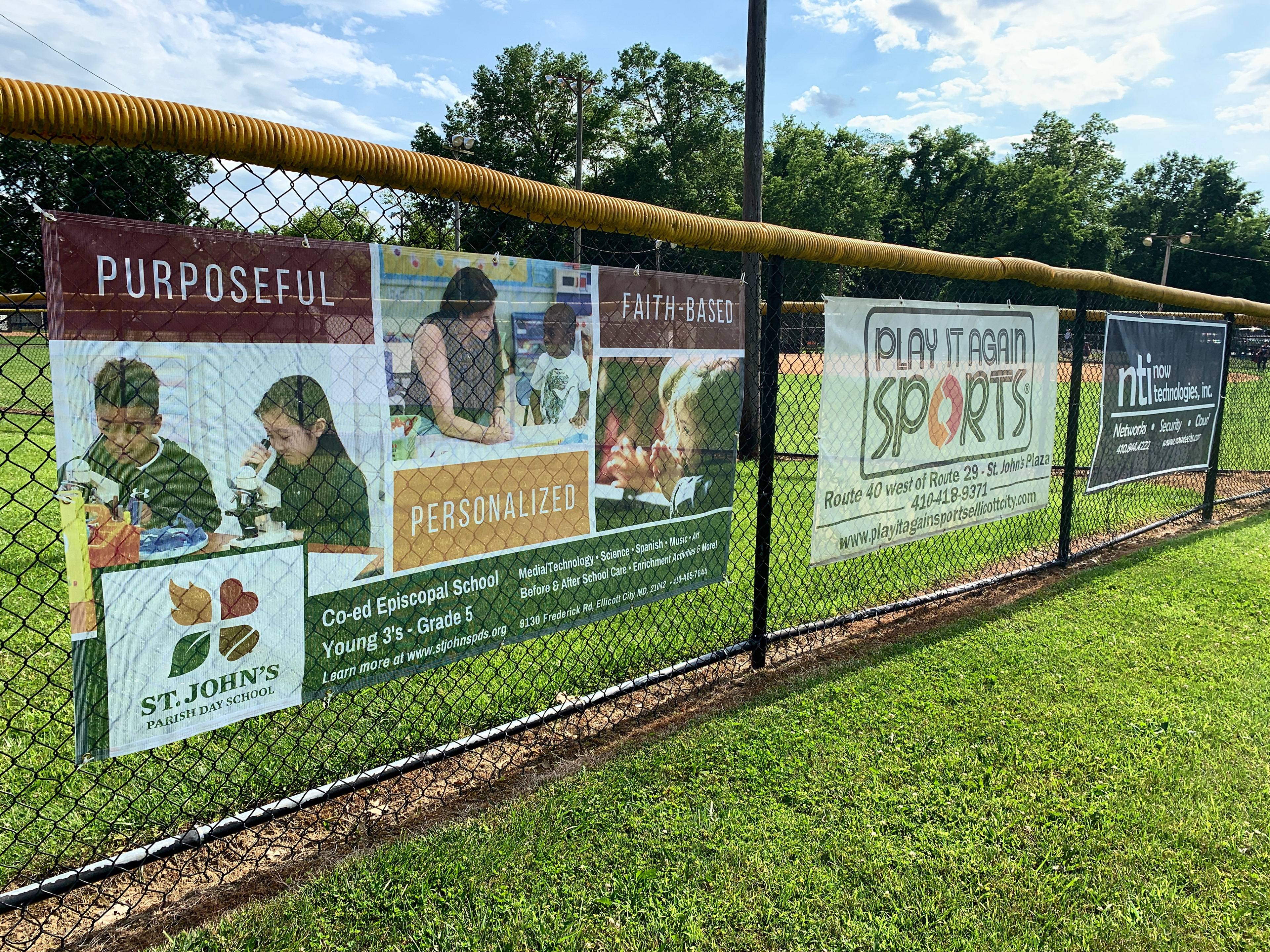 Mall Display Advertisement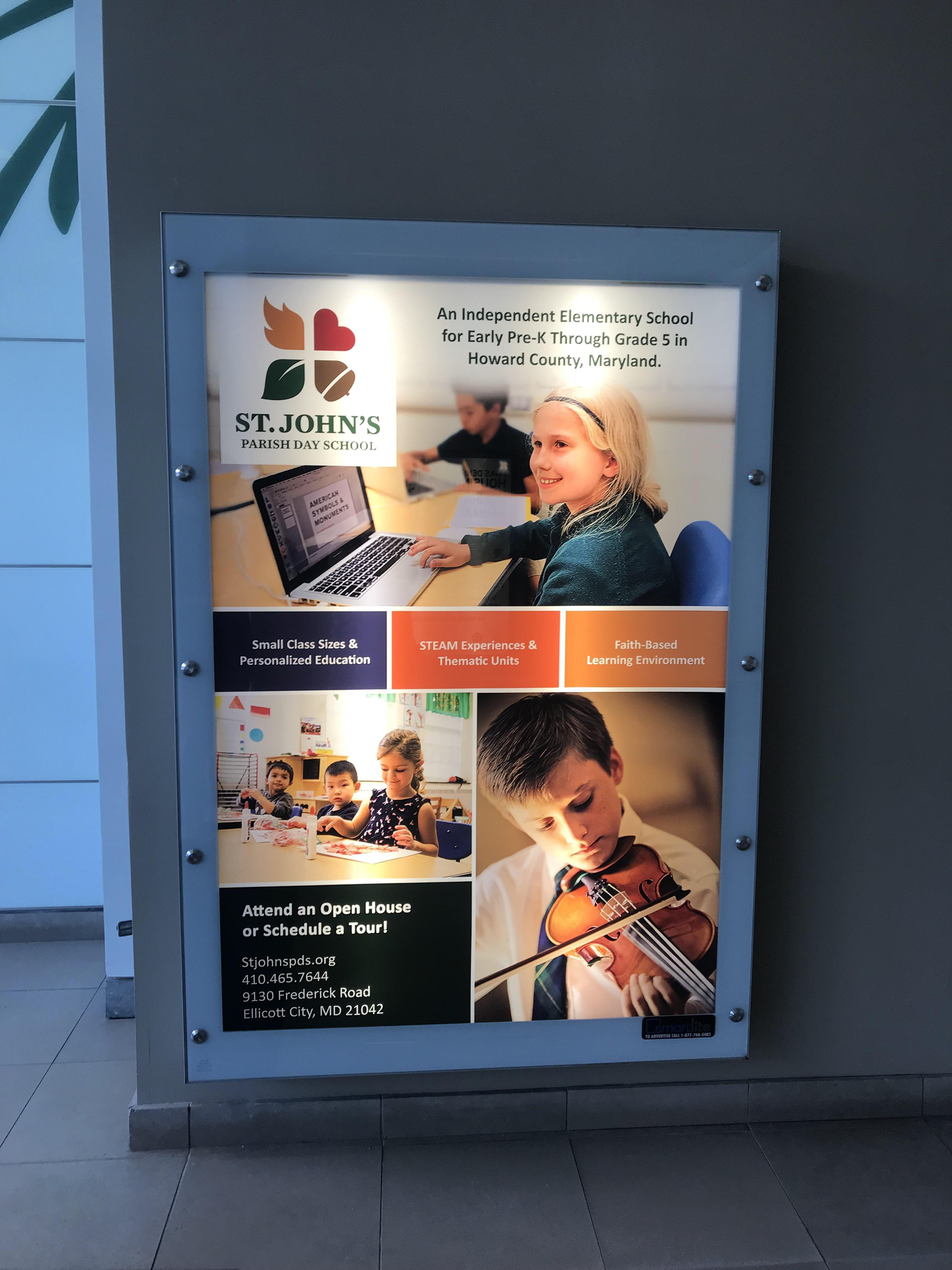 new Head of School introduction Video
I directed, recorded, and edited this welcome video for the new head of school announcement.